Posted by thecopycat on Wednesday, 14 March 2012. Filed under:
community lot
,
sims 3
I remember a beautiful day, when he called me and we went to a cafe together.
Its an acoustic cafe as they play acoustic music there. I wonder how he knew that I love these places: small, cozy, as I have never ever told him about this before.
Maybe from my friend. Just a guess.
When I asked him how did he know my taste about cafe, he just grinned.
Days just passes by, time flies, and we are still going to these places together, eating the food we love in our favorite food stall, chatting on the internet about all the crazy things on earth. He makes my day brighter.
And I wonder if this is love :)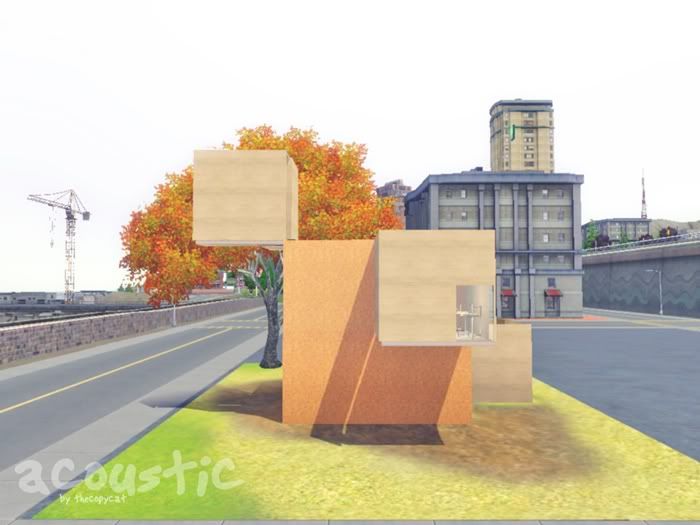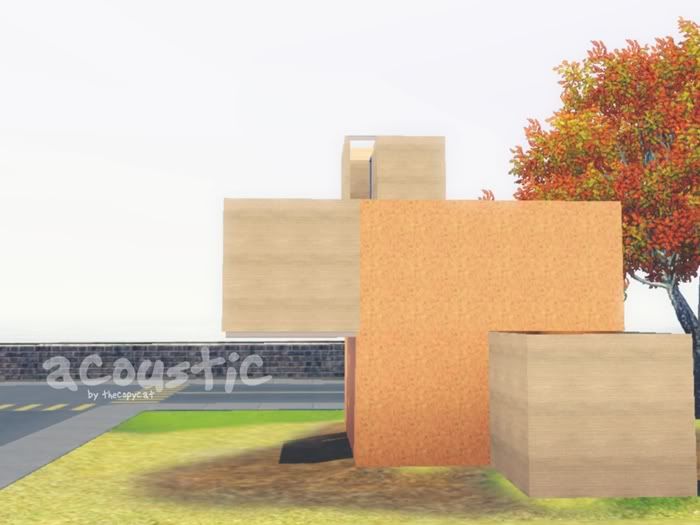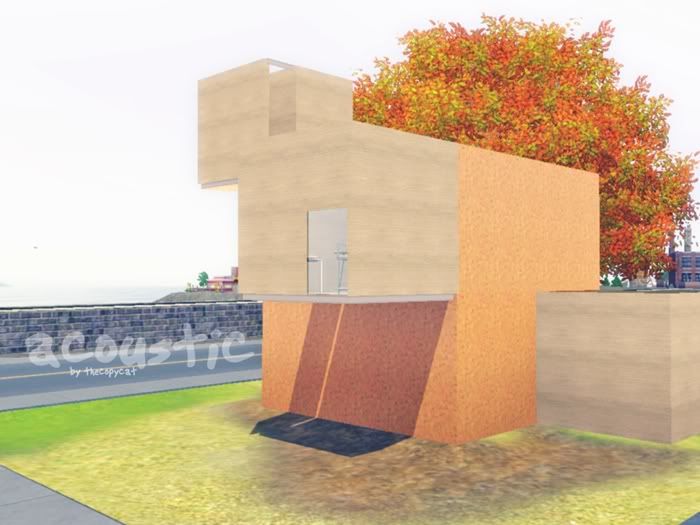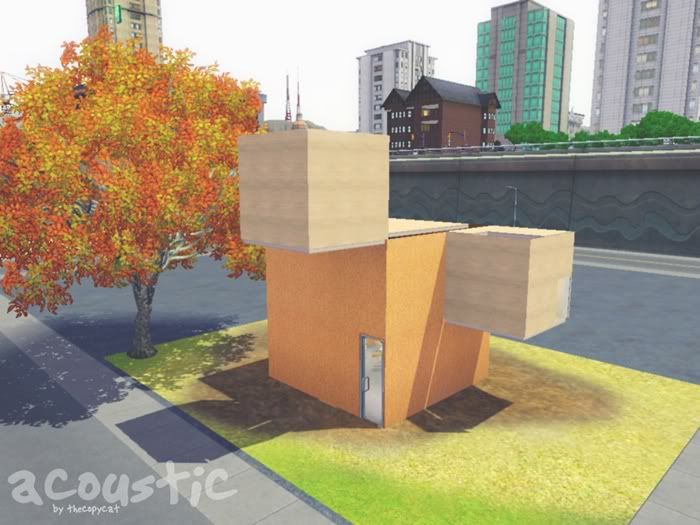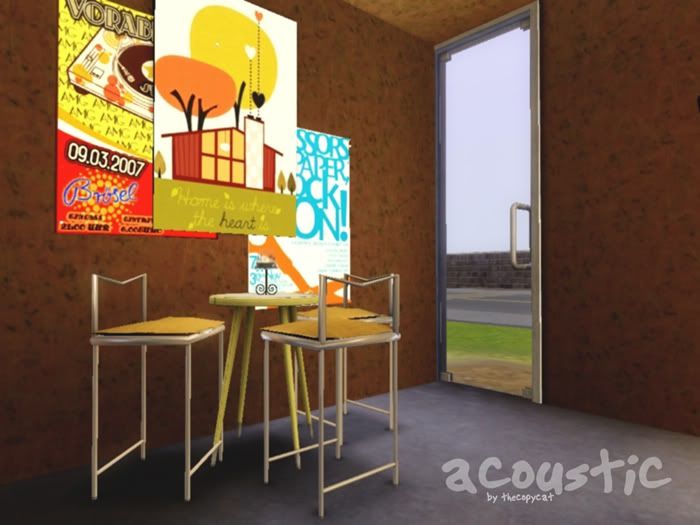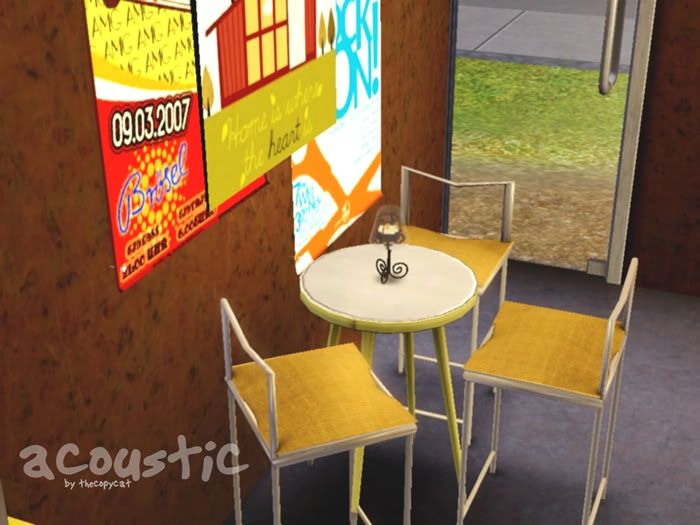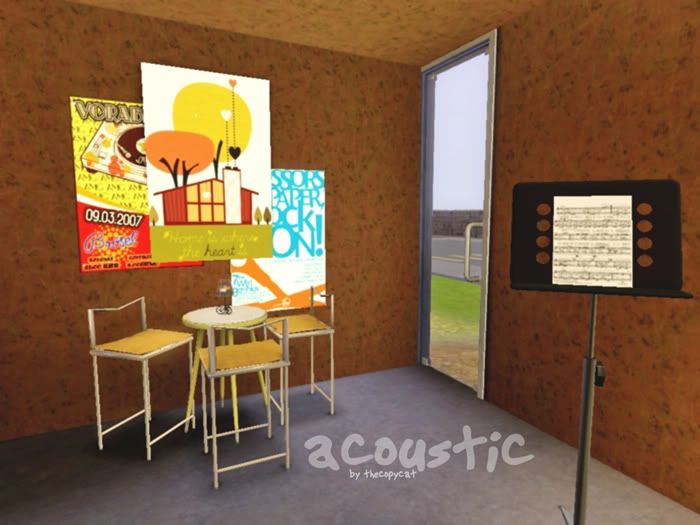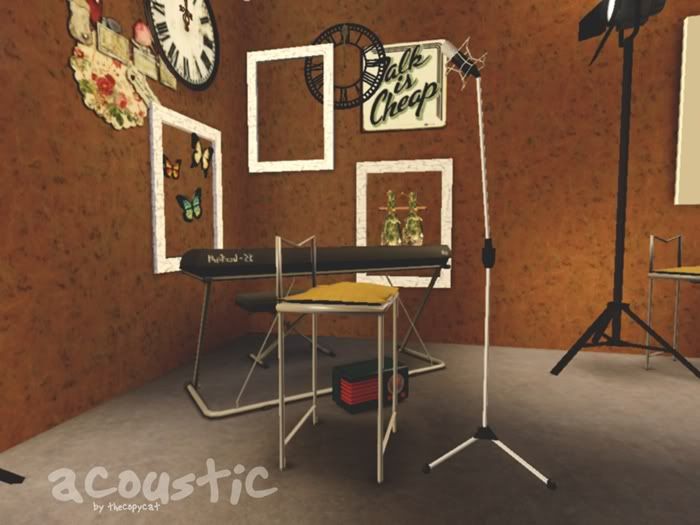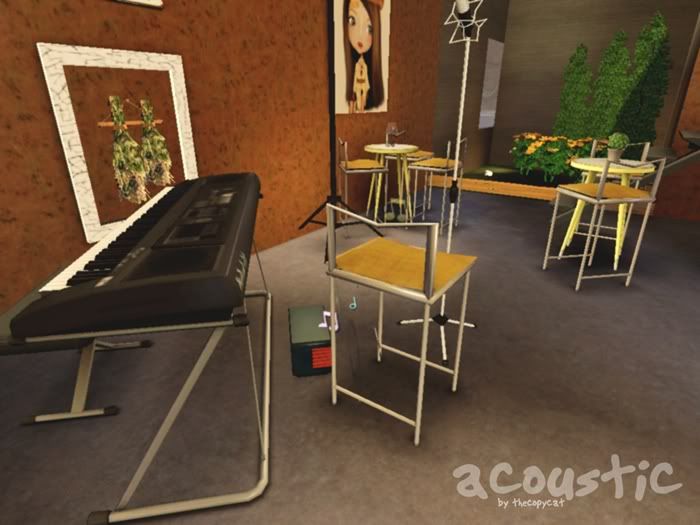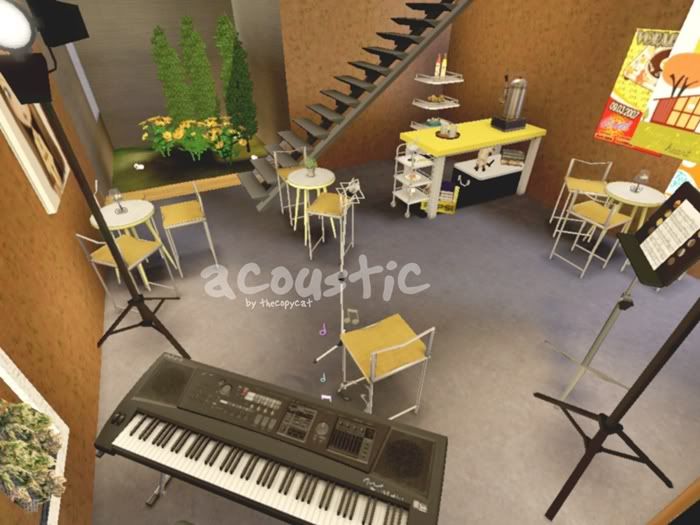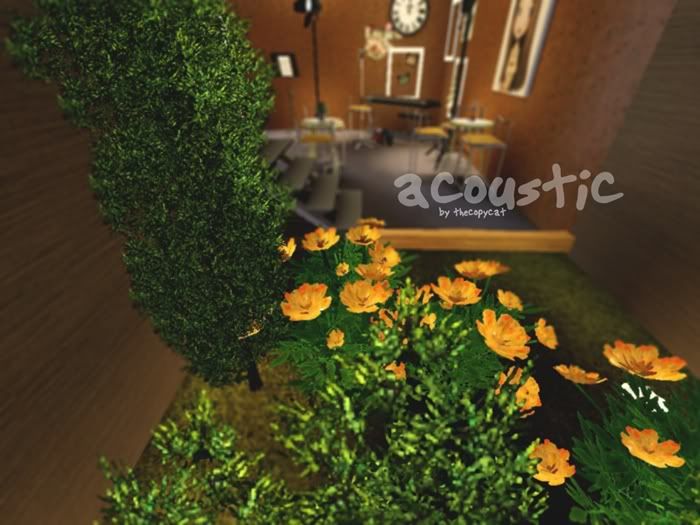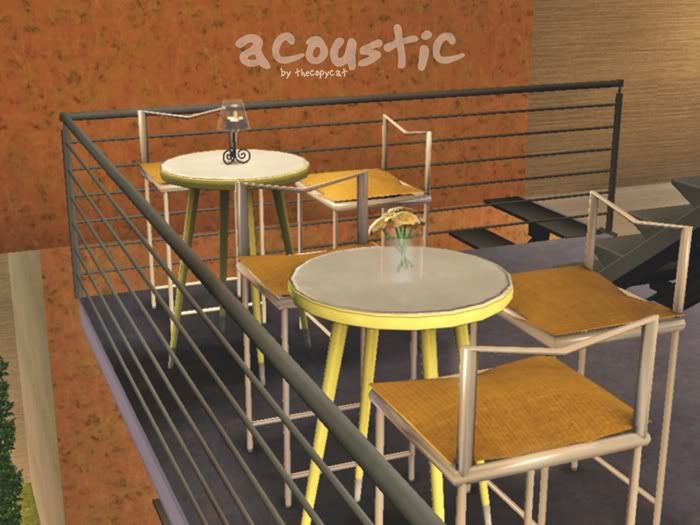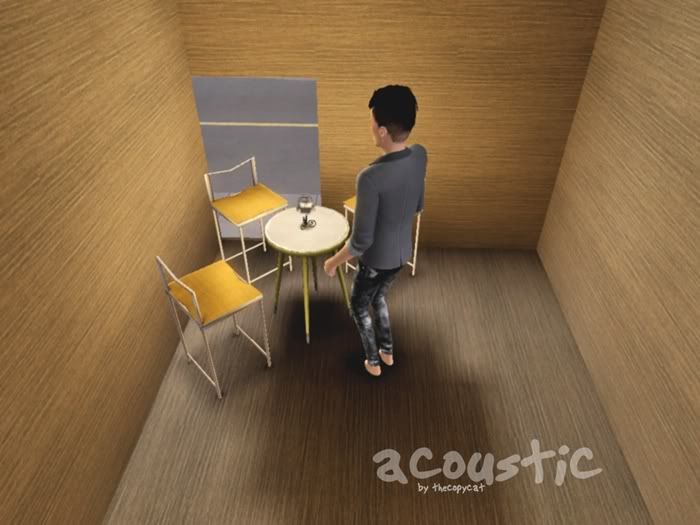 This is a 20x15 community lot :)
This house needs:
WORLD ADVENTURE, LATENIGHT and AMBITION to be installed properly.
Custom Contents by: Riccucumber TSR (Stool, table, decorations) , Simiami (www.sims3martplatz.net), Around the sims 3 (TV Studio set + Record studio set), B5Studio (radio), Simply Styling (Decorations), Cyclonsue TSR, Camile, Lunasims, Shino KCR from TSR, DOT from TSR, Cerme from TSR, sim_man from TSR, Simscredible Designs, RD from Black Pearl Sims, AnoeskaB and many other artirts. I DO NOT OWN any of those custom contents.
NOTE: PLEASE DO NOT RE-UPLOAD MY FILE.