Posted by thecopycat on Saturday, 3 March 2012. Filed under:
house
,
sims 3
First of all, I really really want to thank all the people that downloaded and left comments on my last post 'a FRESH start' :)
Second, I am gonna share another 20x20 lot. Although its small but in order to buy the furnished one, your sim will have to pay
§
62782. I built the outlook of this house based on a Japanese design. Hope you guys like it :)
And the reason I chose the name 'Dream High', is simply that I watch the musical drama named 'Dream High 2' from South Korea these day xD The music is refreshing, cute and really catchy xD
Moreover, there is a line that I love so much, because its so true.
'Dreams are not only for the people who got talent, but for anyone who dream'

I think I have to write that somewhere to remind me, just in case when someone tell me that I don't have abilities to do something I like 8-}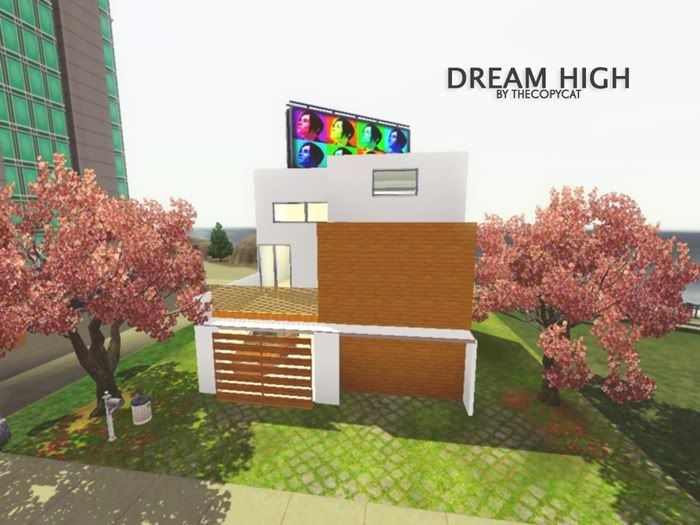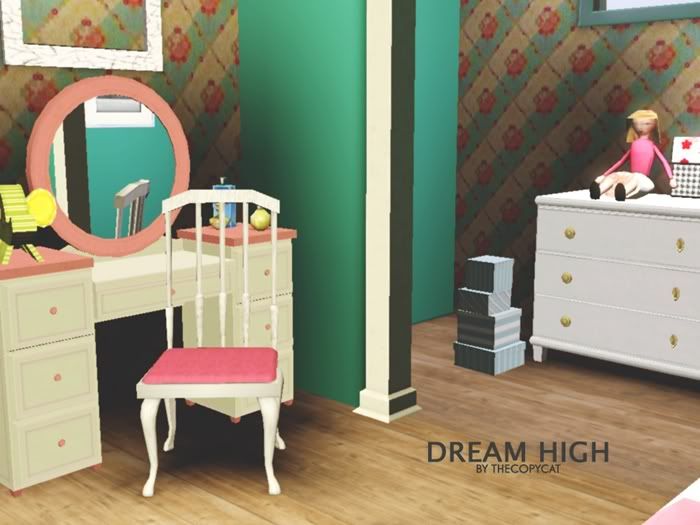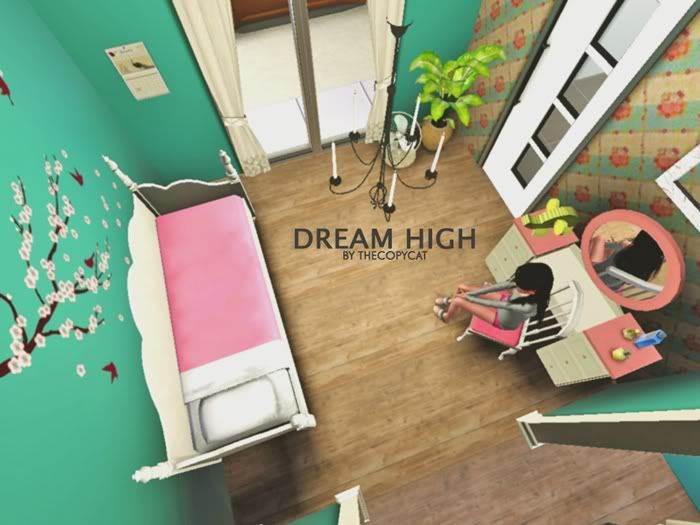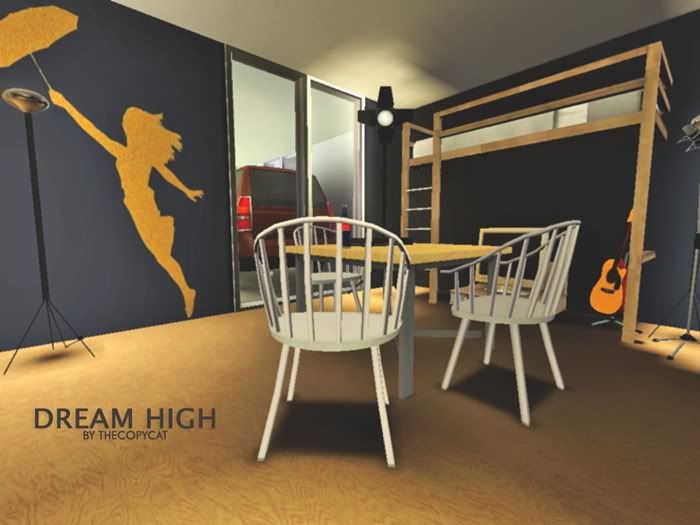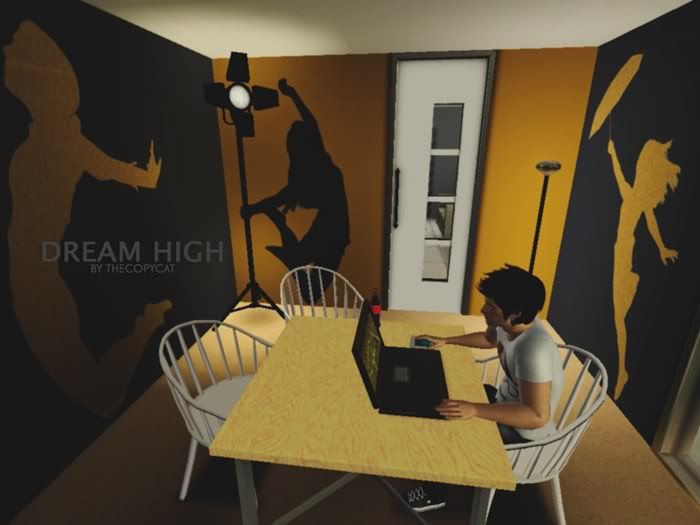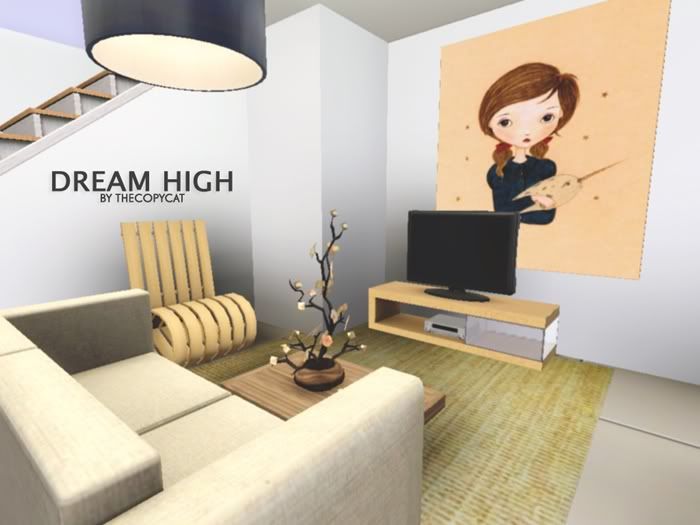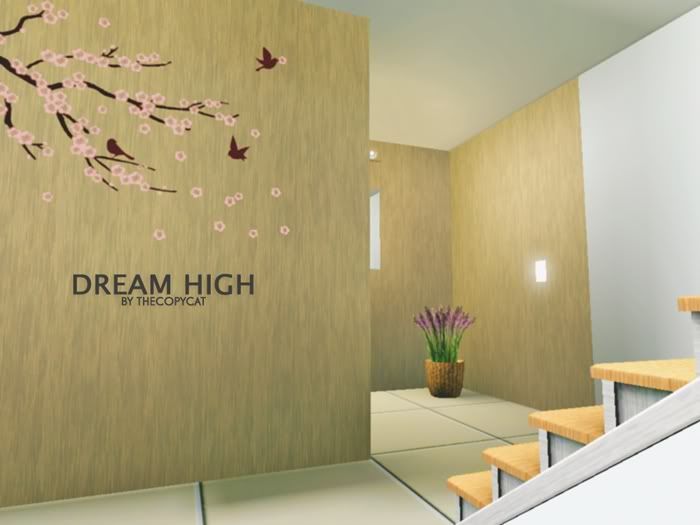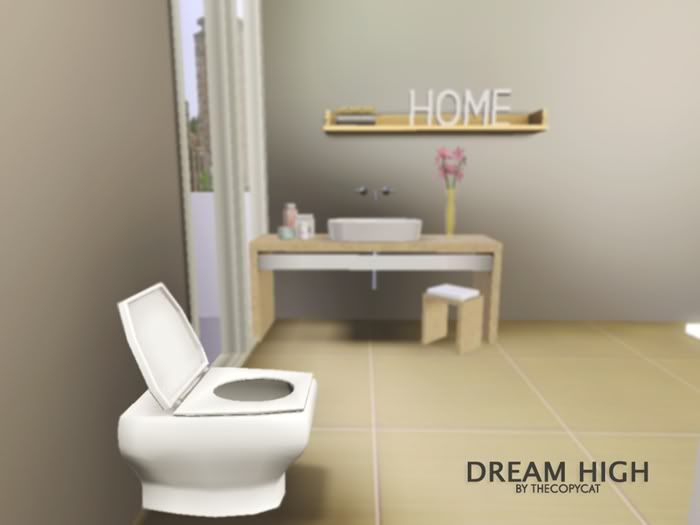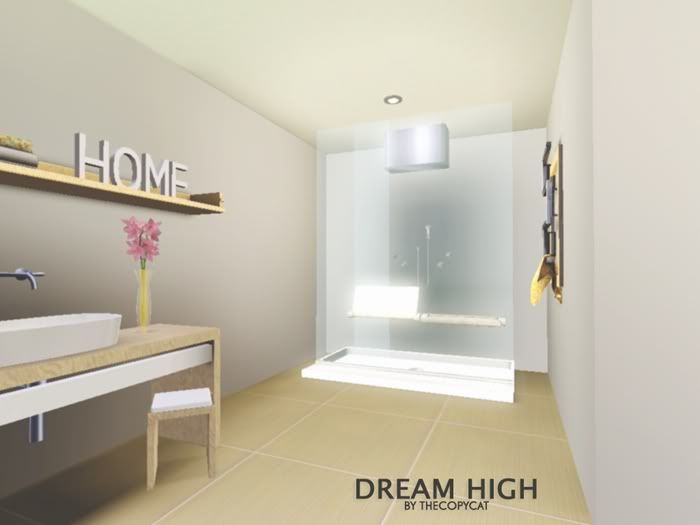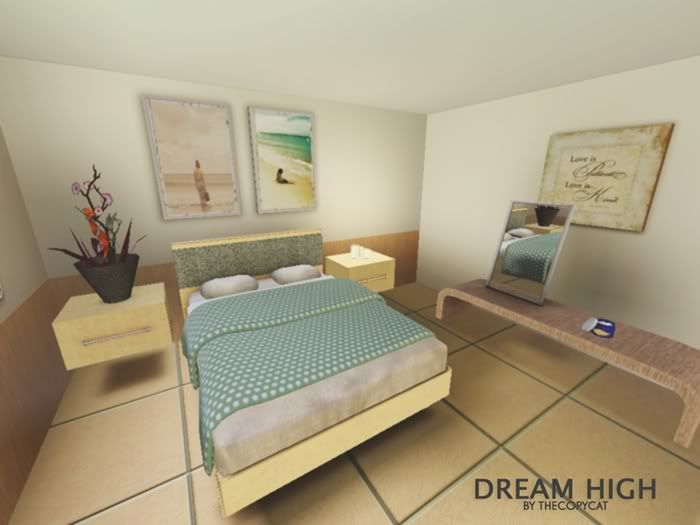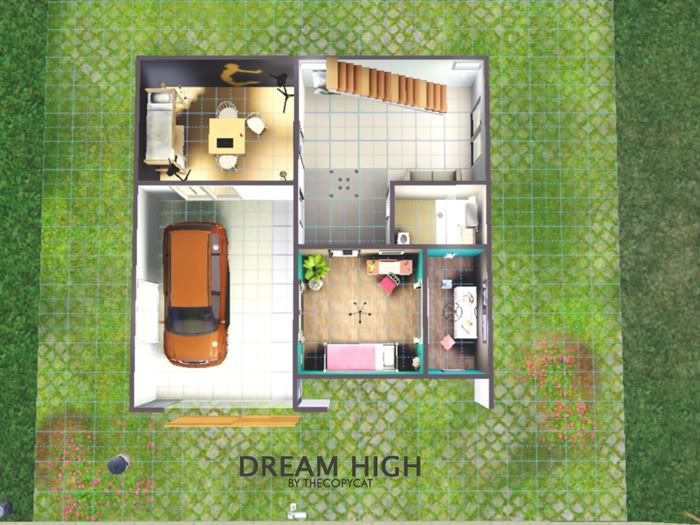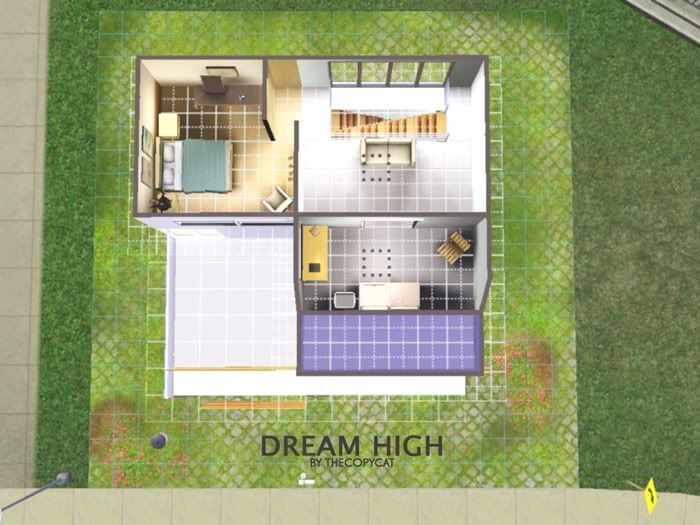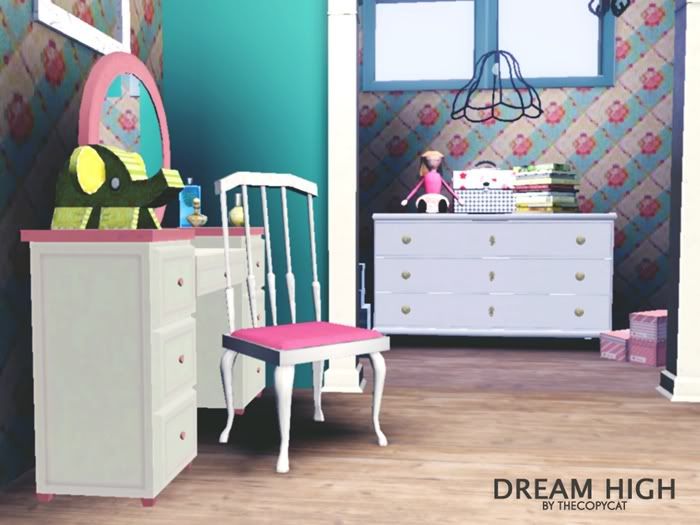 All custom contents are not mine. I will try update the sources I downloaded these CC as soon as I can. All credits go for all artirsts that made these contents :)
This house needs:
WORLD ADVENTURE, LATENIGHT and AMBITION to be installed properly.
So thats something new for the weekend :) Don't forget to dream high next week xD